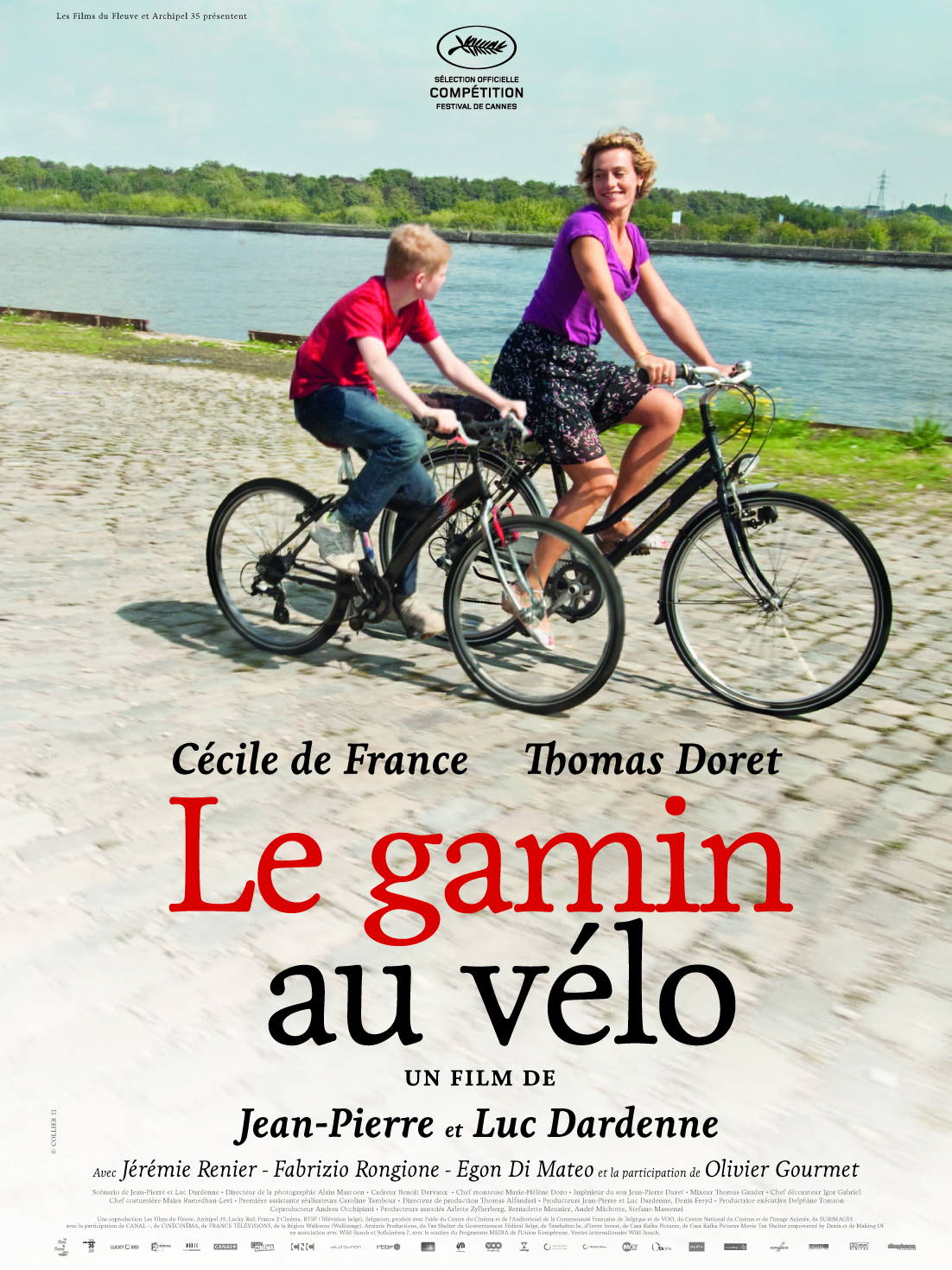 SDSU's 9th annual French Film festival have been announced! The film festival will be taking place at SDSU's Little Theater (located in SDSU's iconic Hepner Hall) on November 15th, 16th, and 17th. All movies have English subtitles and most importantly they are FREE! Feel free to come to the festival even if you're not an SDSU student and invite friends and loved ones. The following movies will be shown in this year's festival:
Thursday, November 15th
Un Prophète at 7:30pm
Friday, November 16th
Les Hommes Libres at 6:00pm
Impardonnables at 8:00pm
Saturday, November 17th
Le Hérisson at 4:00pm
Tomboy at 6:00pm
Le Gamin au Vélo at 8:00pm
You can RSVP to the film festival
here
and
click here
to like the film festival's Facebook fan page.
Come support SDSU's French Club and the European Studies department and watch some great French films.